Conscientia
About the method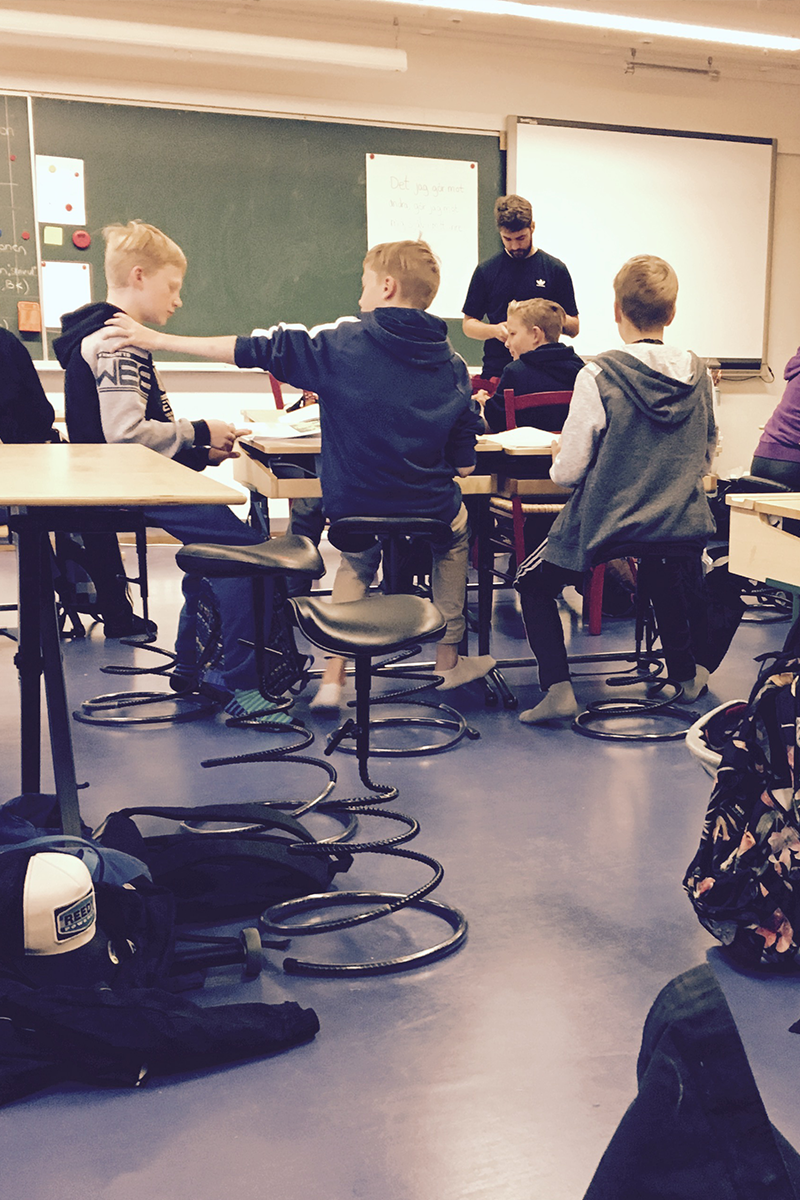 The Conscientia Institute aims to improve the quality of life in the socio-psycho-physical field. The word "partner" refers to society itself and all types of collectives, be it groups of friends, families, schools, work collectives, and global society. "Psycho" refers to the psychic life, our beliefs, our way of feeling and thinking, reacting and acting in life. "Physical" is about our body, our physical health.
A society or a collective requires equality and solidarity. Healthy psychic life is based on one's freedom to feel and think and on the valuing of one's being. The human being who knows how to value himself, values ​​others and the environment, nature. If we unite all these factors we conclude that just society results in healthy human being in his mind and body and ecological balance.
The Conscientious Method was developed and applied in Brazil especially in the social enterprises of the Agrarian Reform within the Landless Rural Workers Movement (MST), in their cooperatives, training institutes and schools. In Sweden and Finland the method applies mainly in schools, health services and social assistance through training with workers in these activities and in individual psychoanalytic therapy.
The institute was founded in 1988 in Stockholm to operate in both Sweden and Finland. Ten years later the activity was established in Brazil.
The most important partners of the institute besides the MST are Mundukide Foundation (Spain), UNFF / Neecop and UNSC / Lecera.
Conscientia' purpose is to integrate social approach, cognitive methods and therapeutic understanding to develop a method with the principle of human and social valorization.
Living, educating, cooperating and coordinating is a challenge, sometimes deeply rewarding and sometimes very frustrating. At meetings and training on cooperation and education, participants present questions such as:
• Criticism and recovery causes us to react with fear, anger and sadness – what to do?
• How to deal with indifference and passivity?
• How to make teammates perform their duties?
• How to deal with difficulty concentrating?
• What to do with learners / peers in need of attention?
• Use of profanity, debauchery, bullying, aggression
• How to deal with active but authoritative people?
• How to deal with active but authoritative people?
• Own tiredness, stress, depression, addictions
"The problems that exist in the world cannot be solved from the reasoning that gave rise to them."
Human relations and cooperation are fundamental themes for our quality of life and our relationship with nature, especially in this world where polarization and intolerance are growing phenomena.
In capitalist society, the human being and nature are subjected to the rule of the owners of capital, in a system of unlimited competition and consumerism; We are also induced to reproduce the practices of power relations among ourselves from capitalism.
The path of transformation of relations for equality and solidarity requires us to move out of normality and to train new forms of relationships using concrete tools to do this, and to develop organizational structures that ensure maximum participation in planning and decision-making. important decisions – that is, participatory, direct democracy. In this way, equality is established and the feeling of freedom in the use of power is fostered, which in turn arouses collective responsibility, meaning solidarity.
Freedom means being free to act on your conscience. Freedom is always linked to responsibility. At the same time, responsibility requires freedom of action. I can only be responsible for something if I have the corresponding freedom to act. Therefore, freedom and responsibility are inseparable. But the word responsibility is misused to mean requirement. To demand is precisely the opposition of freedom and responsibility.
We all want to feel happiness. We are aware that it is closely linked to love, regardless of whether we seek it in sex, power, material goods, fame, drugs, aggression …
The word consciousness means that one has a knowledge of oneself and one's environment in all dimensions of existence, whether social or individual, physical, psychic and metaphysical. Without consciousness life has no meaning. Consciousness is the essence of human existence.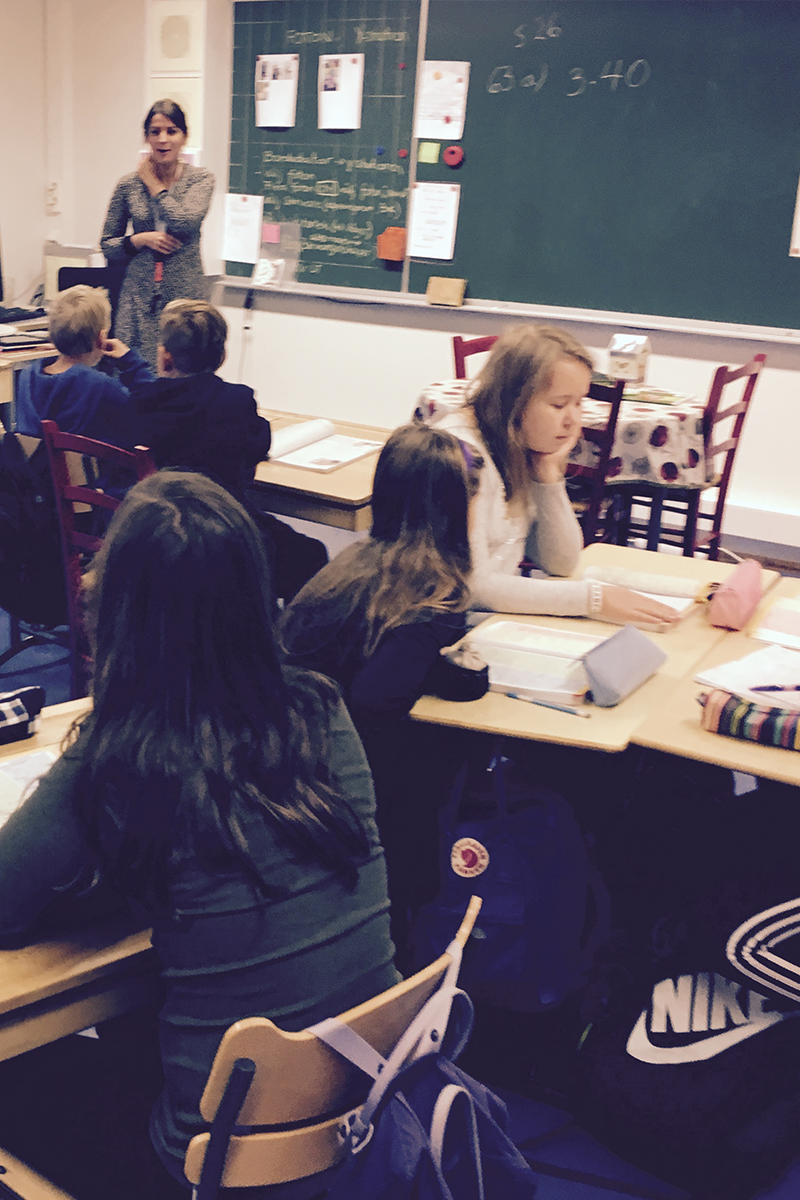 "Solidarity is synonymous with collective responsibility."