The problems that exist in the world cannot be solved from the reasoning that gave rise to them.
Psychoanalysis is, in essence, a cure for love.
The Conscientia Institute aims to develop the understanding and tools to deal with social, psychic and physical health in an integral way. We understand that all types of healing are based on human, social and ecological valorization. This is the basis of the approach called the Conscientia Method. In it there is a principle of unconditional respect for the freedom to feel in human beings.
Our team includes multiprofessionals with training and experience in psychoanalysis, psychology, education, social work, medicine and leadership. We work mainly in Finland, Sweden, Brazil and Portugal.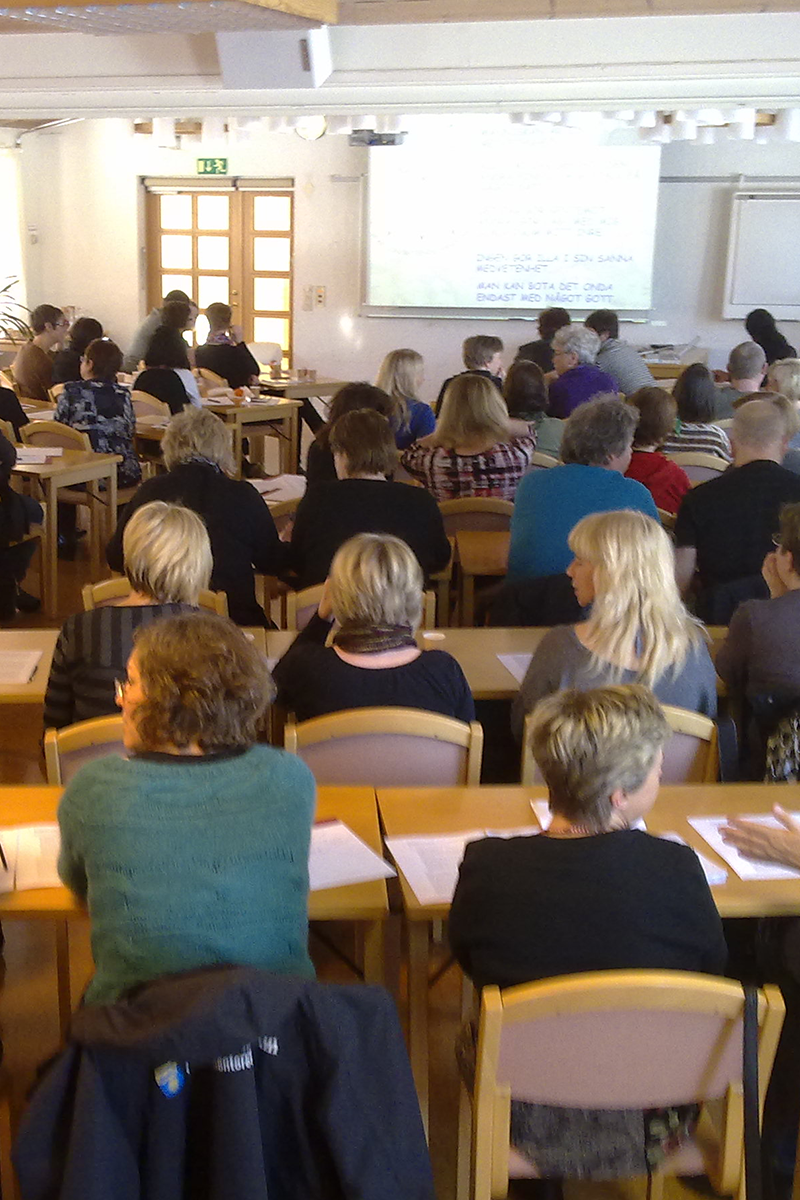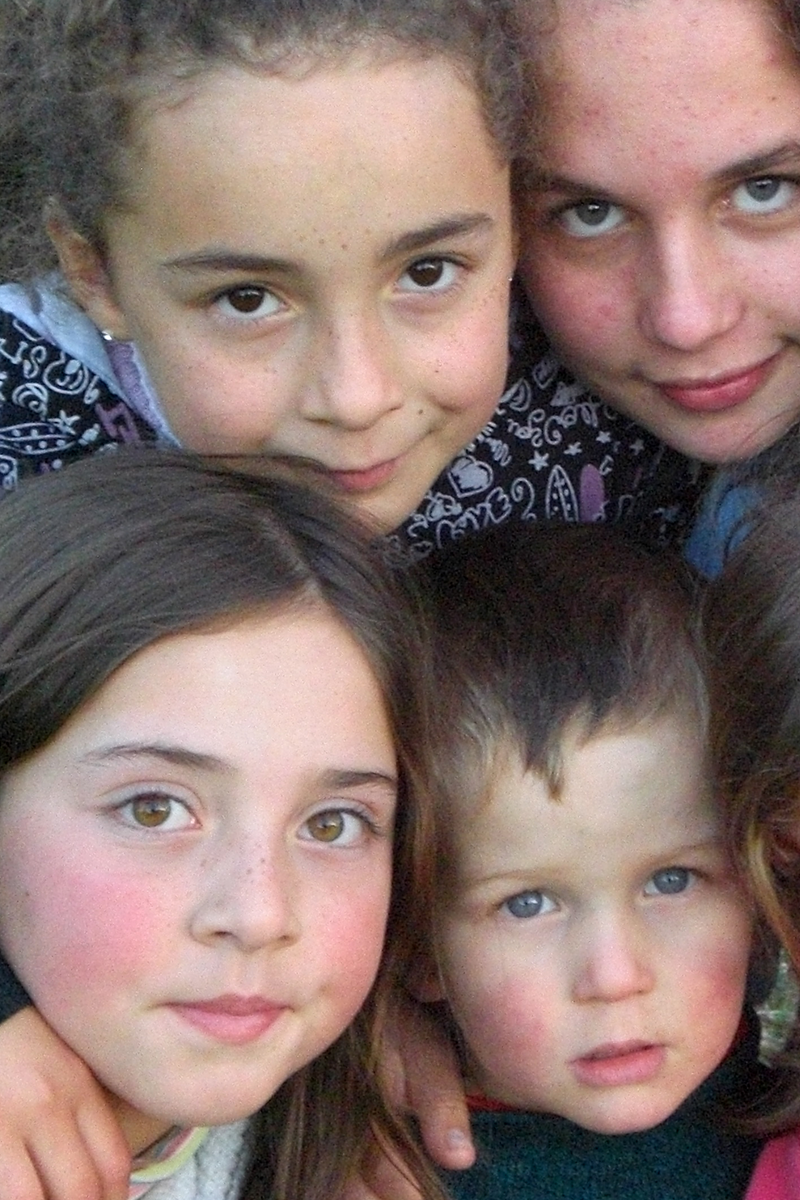 People can take everything from us except our mind and our heart.
School Change
Watch a movie about how to introduce the method into a class lesson: Change in School – Educating, Educating, and Socrates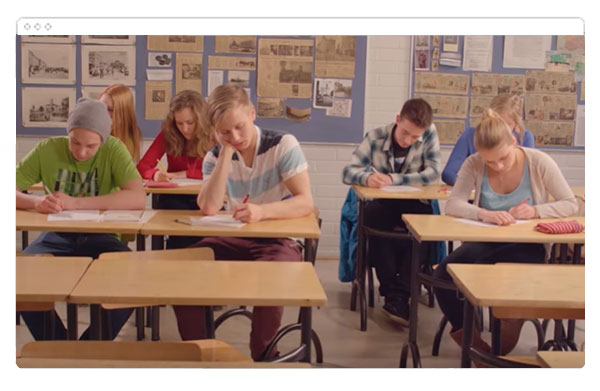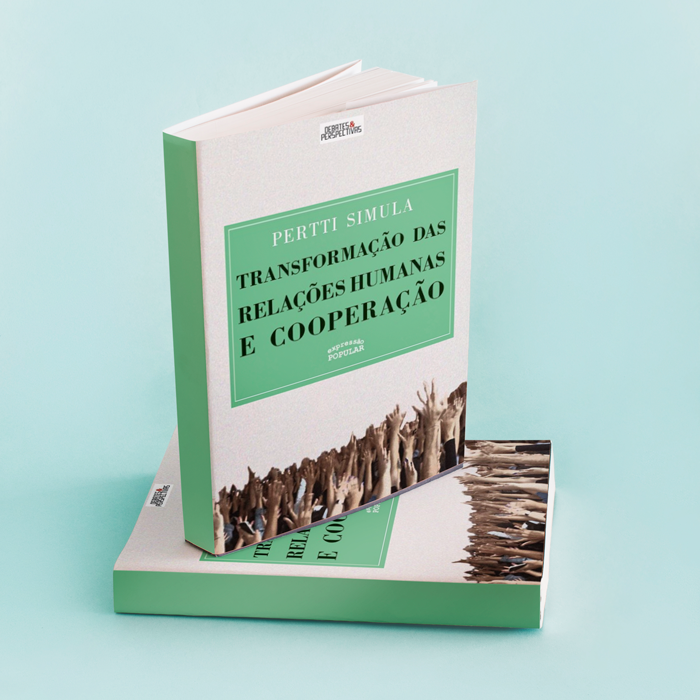 Transformation of Human Relations and Cooperation
Now you can order the new comprehensive book on the Transformation of Human Relations and Cooperation method by Pertti Simula, Popular Expression Publisher, 2017.
News
Keep up with all the news
Earlier this month, we celebrated formally our partnership with Mundukide. Check out our manifesto!